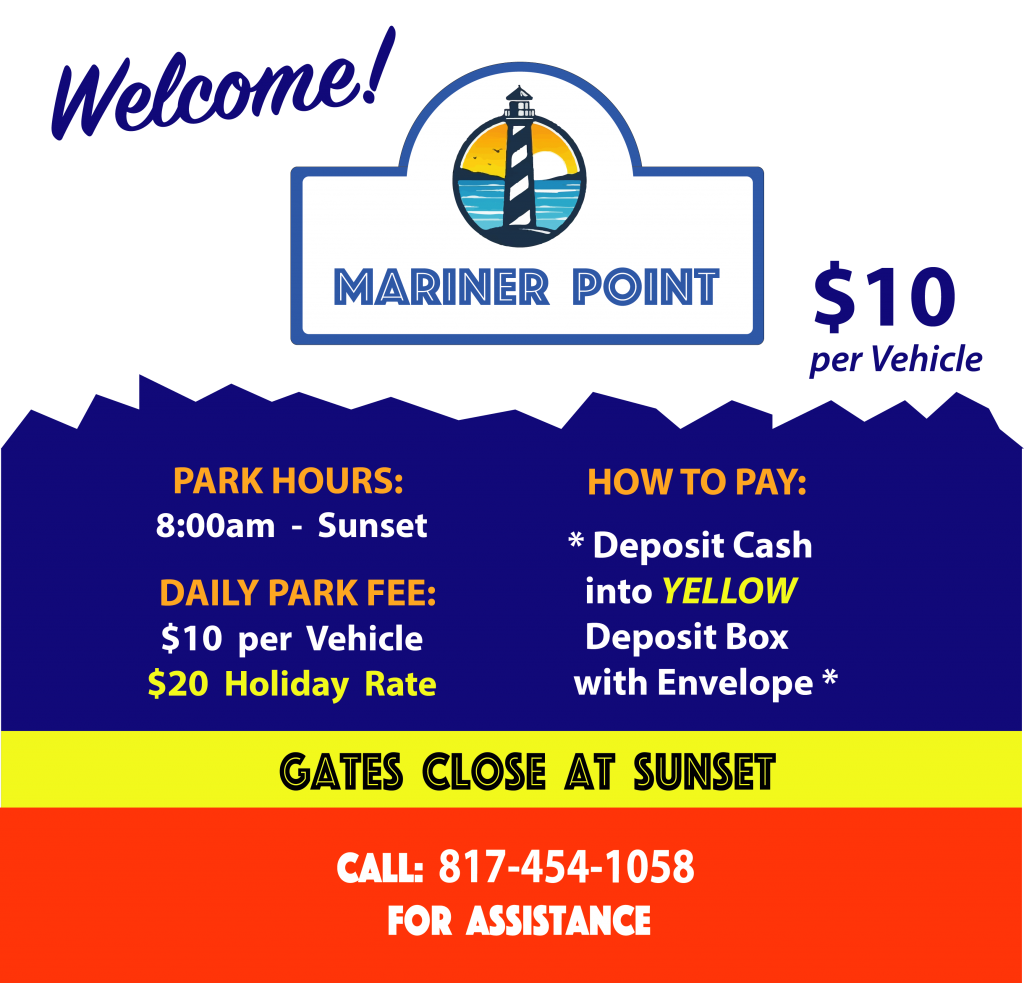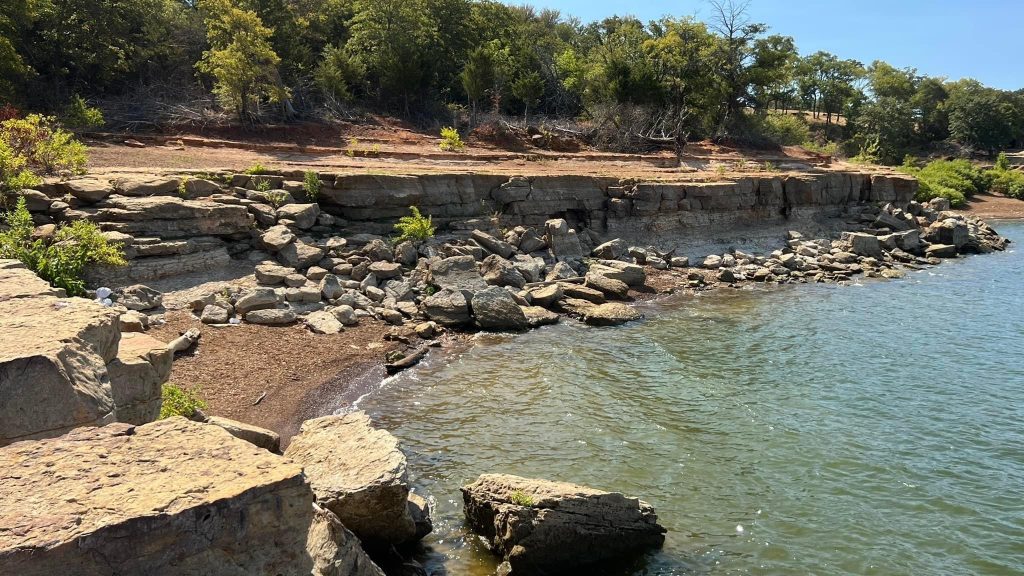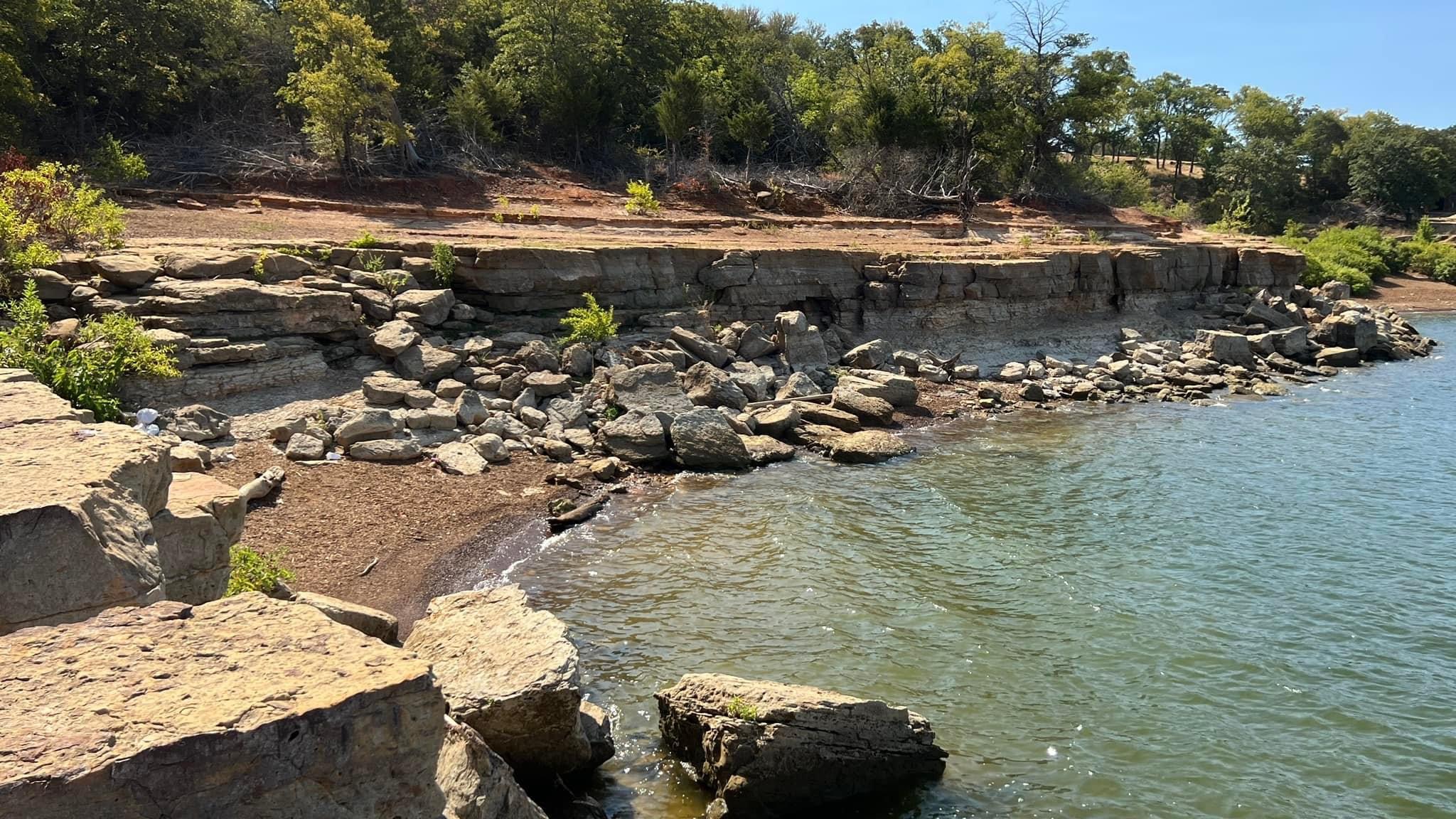 Daily Fee: $10 per vehicle
*Open Daily from 8:00am – Sunset*
*No Groundfires or Campfires*
*Please throw away trash in barrels*
*Pets Must be on Leash*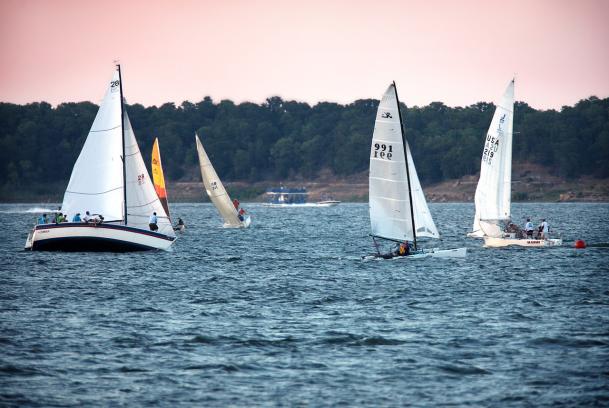 Watch Sailboat Regattas and Sunsets
Reward yourself after a long day and relax by the water!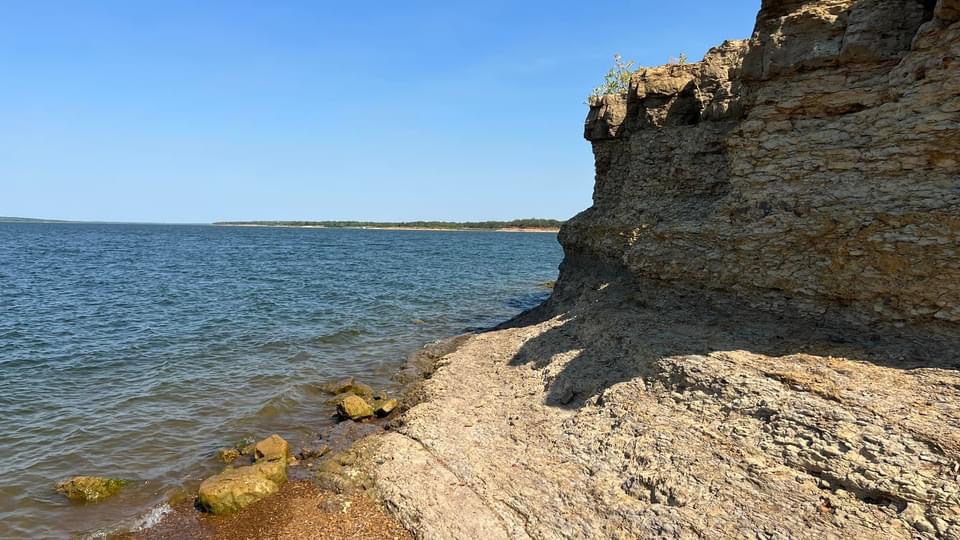 Scenic Views and Beautiful Picnic Spots
Come see why there are many special memories made here!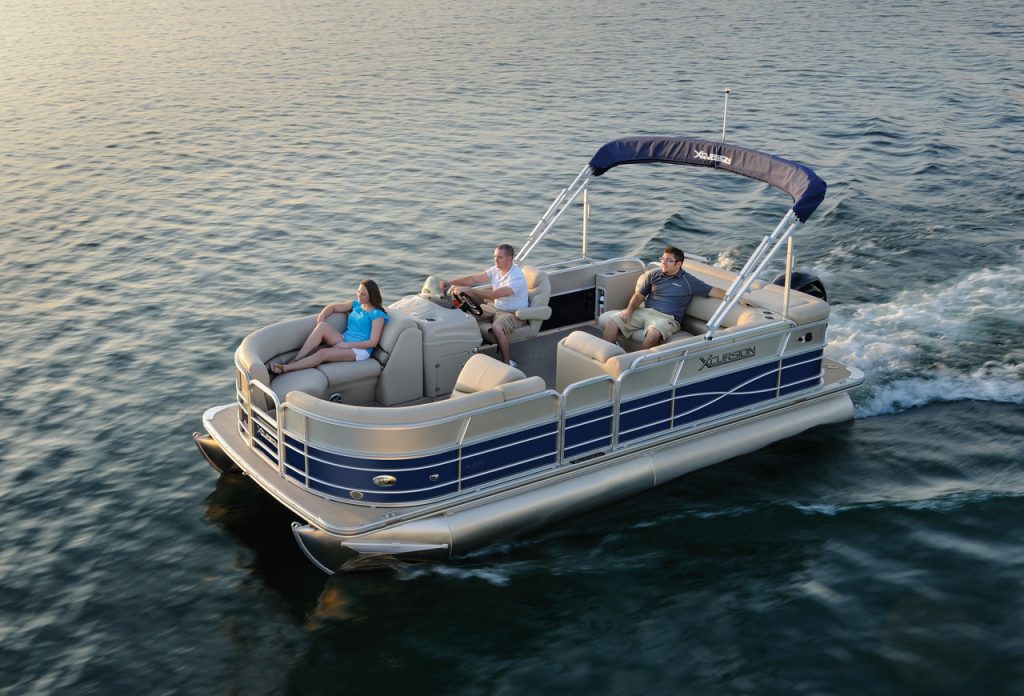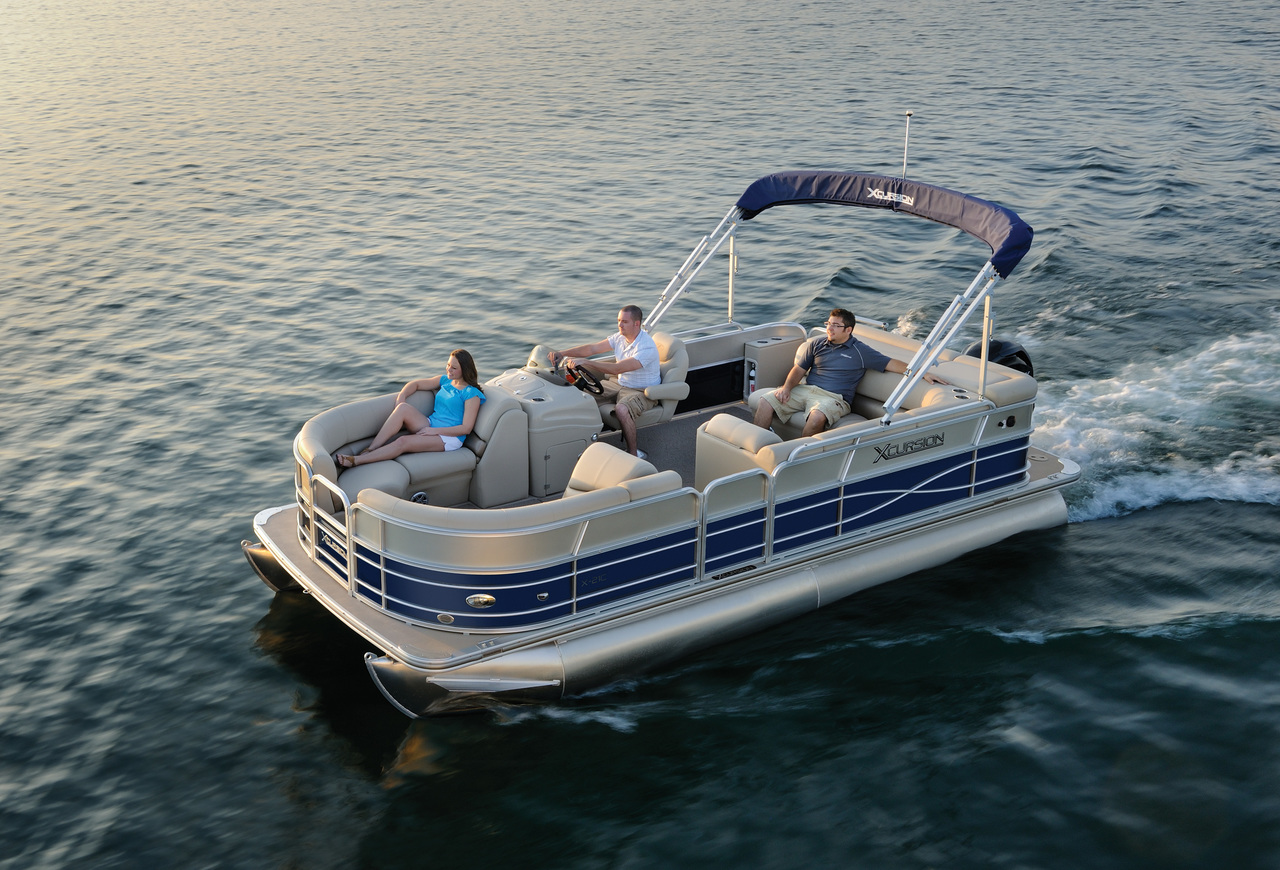 Reserve a Party Boat or Sunset Boat Cruise
Book a Sunset Cruise or Party Boat Charter!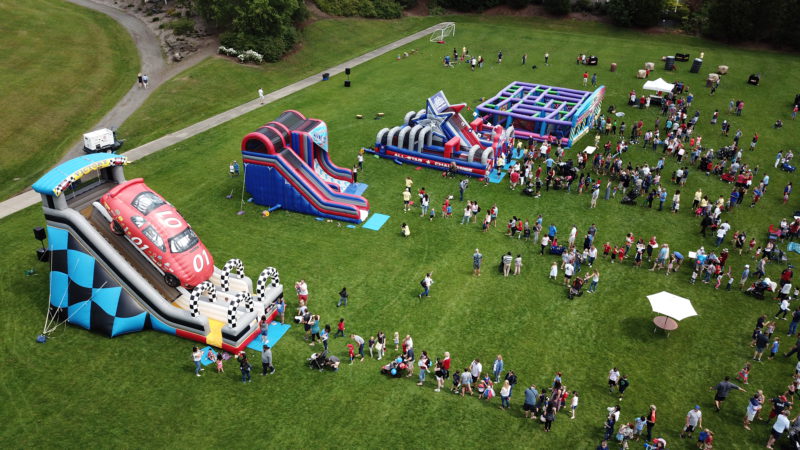 Event Space Rental for Corporate Events
Rent the Park Space for large special events or gatherings.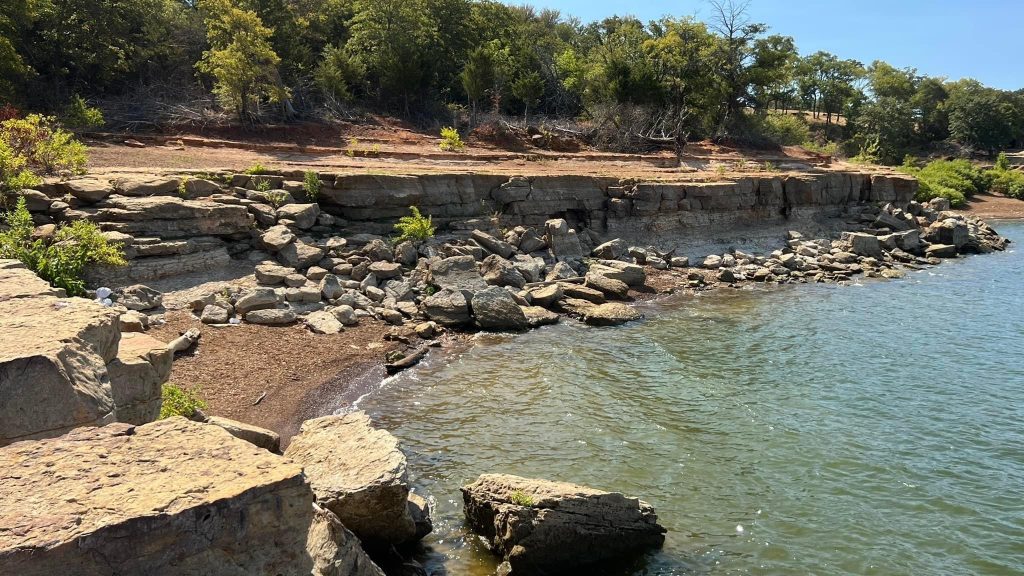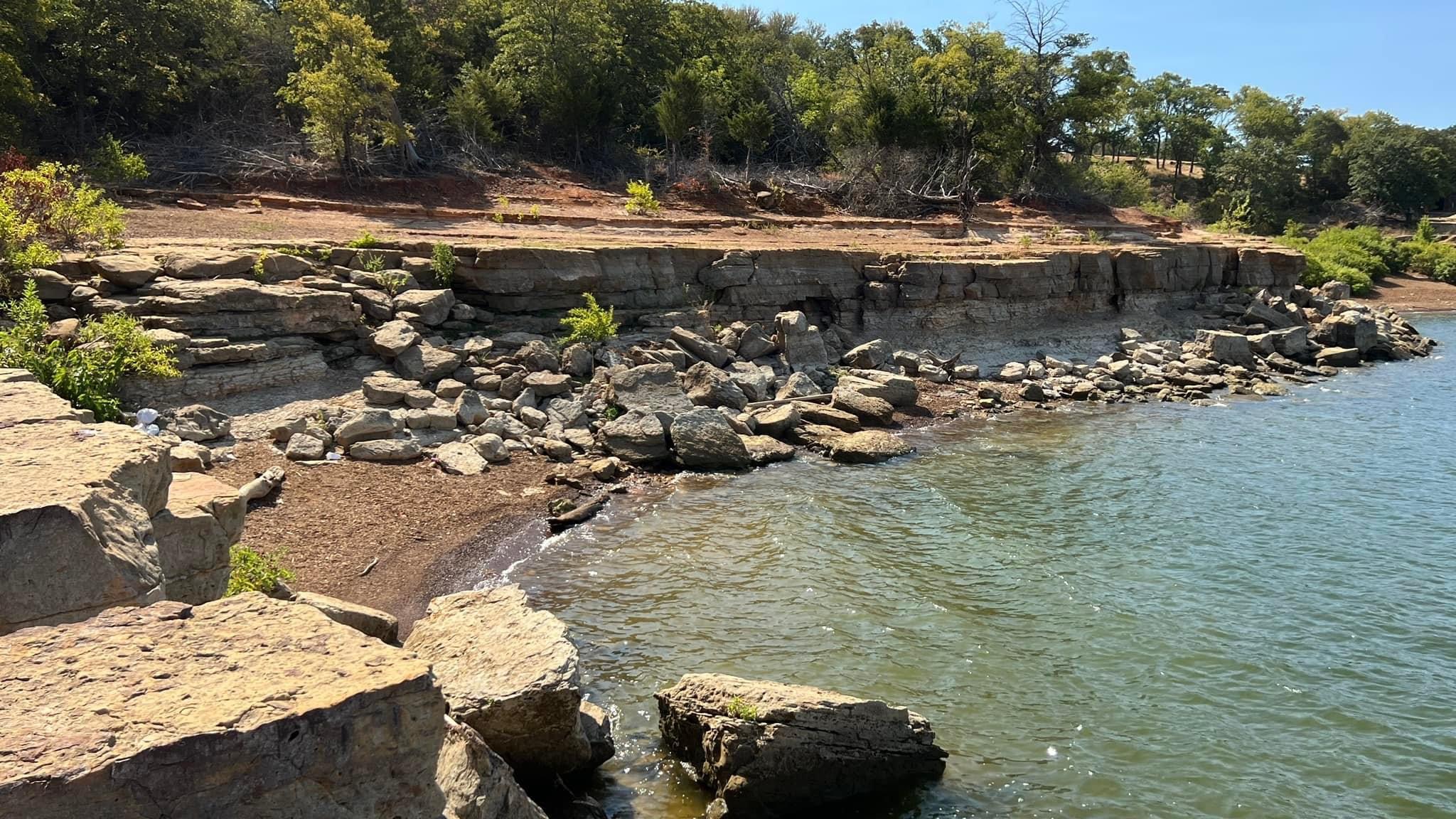 Mariner Point Park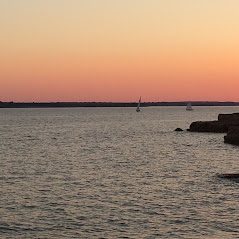 Park Guest 5 Star Reviews
"I have been coming to Mariner Point Park for many years and love the vibe here!"
– Haley W.
"This park has AMAZING sunset views and minutes away from downtown Main Street!!"
– Margaret S.
"Clean park and lots of space!"
– Dan B.
Located within a 7 minute drive of DFW Airport, Mariner Point Park is a great place to spend the afternoon. Relax by the water and watch the boats come in and out from Silver Lake Marina and the various types of aircraft preparing to land at the airport. This park offers a hidden natural hiking trail with beautiful views of the lake while the trail winds through the wooded area and connects to another area of the park. This park may be used for special events and large gatherings.
Many local residents of surrounding areas have enjoyed coming to this park for decades. Nestled between the Grapevine Dam and Silver Lake Marina, this park has played an important role in the preservation of natural rock formations and small fossilized shells can still be found here to this day.
Grapevine Lake was built and completed in the early 1950's. As people started moving to the lake area, these natural green spaces along the shoreline became heavily populated and soon became recreational lake parks to visit. Park guests can enjoy scenic views, sunsets, hiking, birding, sailing, boating, kayaking, fishing, watersports and more!
*** Please respect the natural environment and throw away all trash in barrels***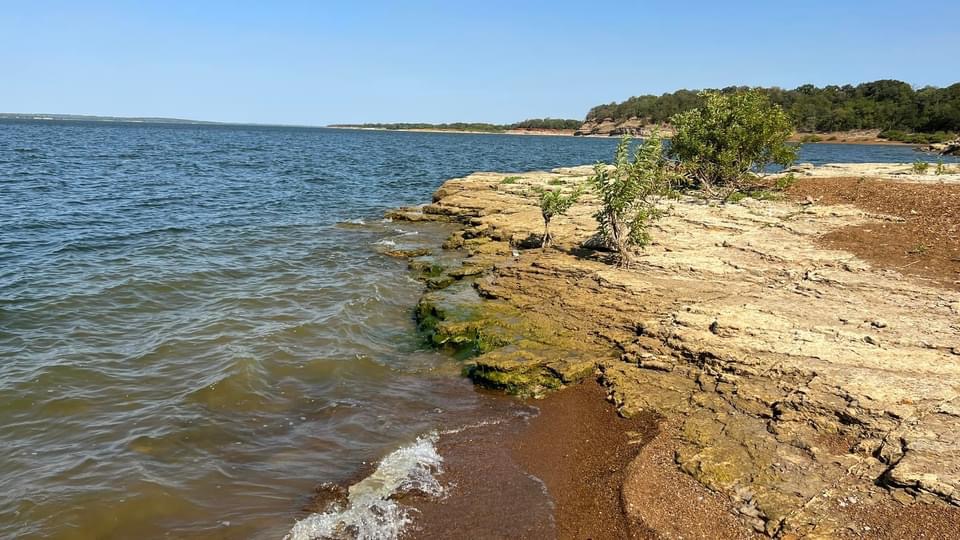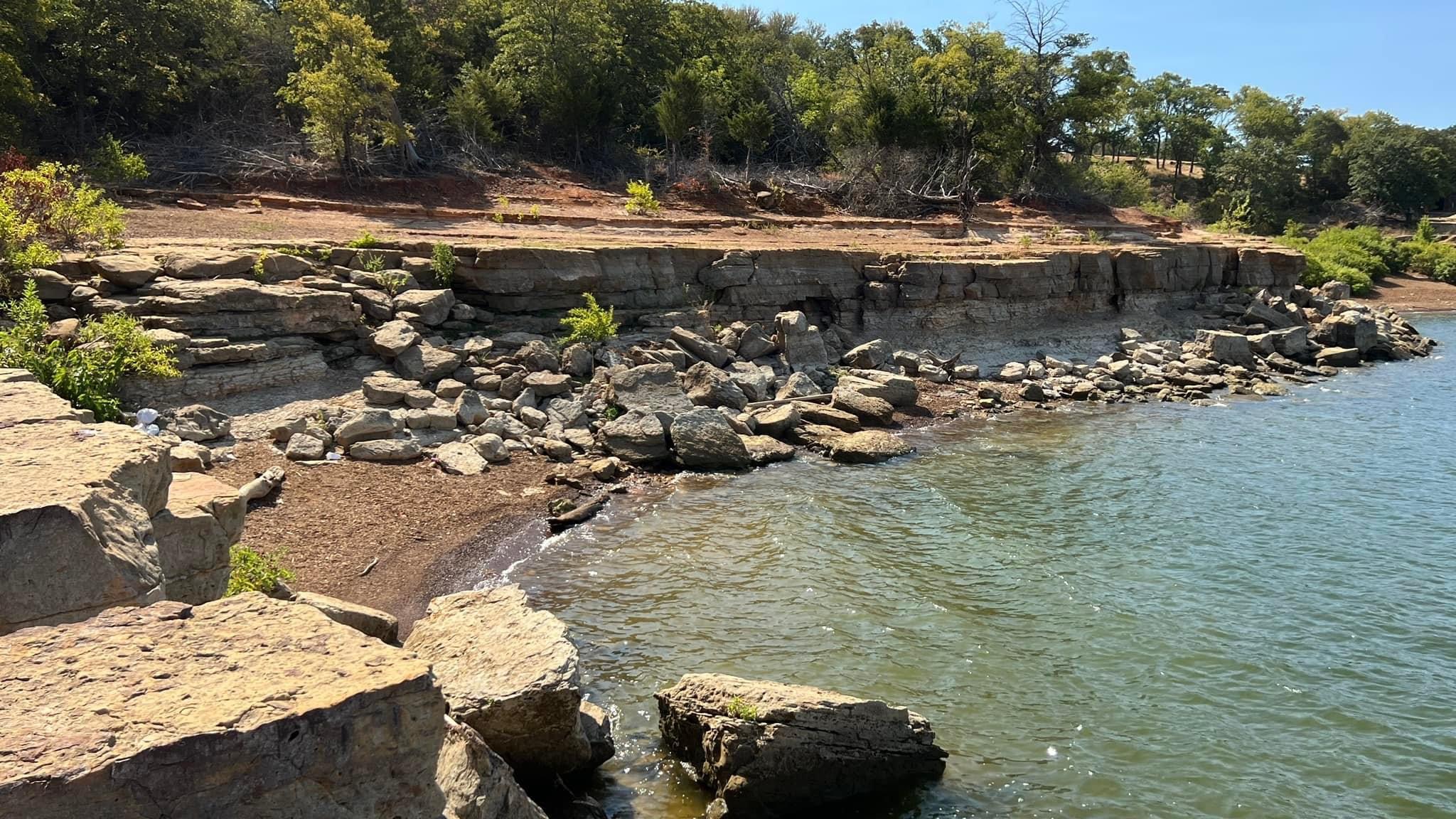 EXCITING UPDATES COMING 2023!!!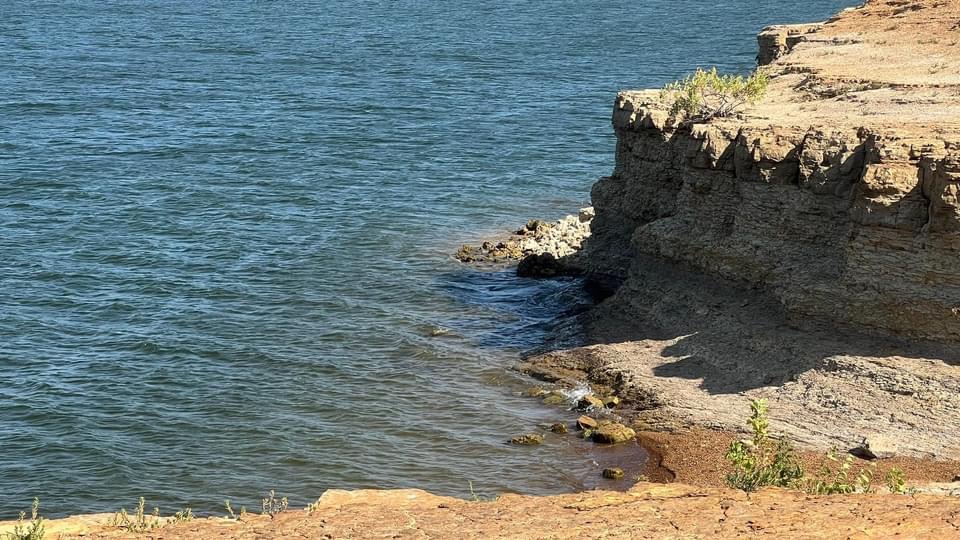 Become a Member and Get 12 month Access!
Annual Passholders get access to both Mariner Point Park and Rockledge Park year round.
Our Annual Passes cost $60.00
(Limited Time Only)